Many companies shut down operations during the end-of-year holiday period to create an opportunity to conduct needed maintenance, upgrades, and equipment changeout. A successful shutdown will rely on careful planning, scheduling, and execution to complete the work effectively, on time, and on budget. It's crucial for industrial managers to plan, execute, and prepare appropriately. Following basic guidelines will help reduce stress and maximize the maintenance and upgrade benefits from any shutdown period.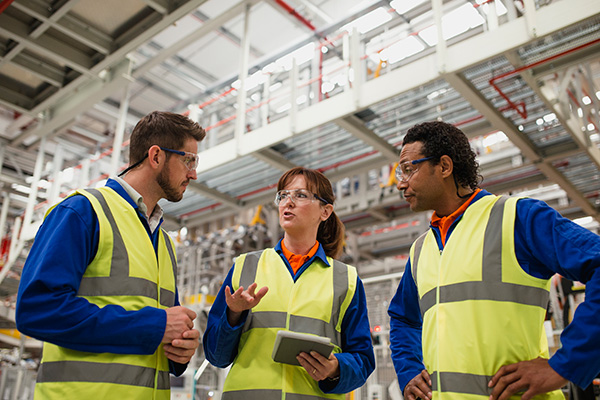 1. Build a strategic team.
It's critical to plan a division of labor that's best suited to the challenges and needs of the shutdown. This team may consist of a mix of staff personnel along with contract labor for any special requirements. It's essential to build this team early, given participation during the holiday timeframe might be met with some employees' reluctance. Also, managers may want to rethink their shutdown team presence this year instead of ordinary years, being that the winter months may bring a greater risk of infection.
2. Strategically map your schedule.
Carefully developing your program is one of the most important aspects of a shutdown, given the limited window of time to complete work. Proper scheduling requires appropriate periodicities of work and careful sequencing of events, especially if events rely on or affect another event.
3. Stage required supplies carefully.
Incorporate a supply chain strategy to stage the necessary parts and components needed during a holiday shutdown. Having the appropriate spares on hand and other equipment and supplies to perform work is critical. "We work with customers to go through tool cribs and identify missing critical parts," explains Randy Price with Pilz USA, a manufacturer of automation technology components as he recalls working a major automaker during a holiday shutdown period at one of its U.S. manufacturing plants. "We see what's in stock and estimate the needs to get through a weeks-long shutdown timeframe, making sure the customer has everything they need during that critical time."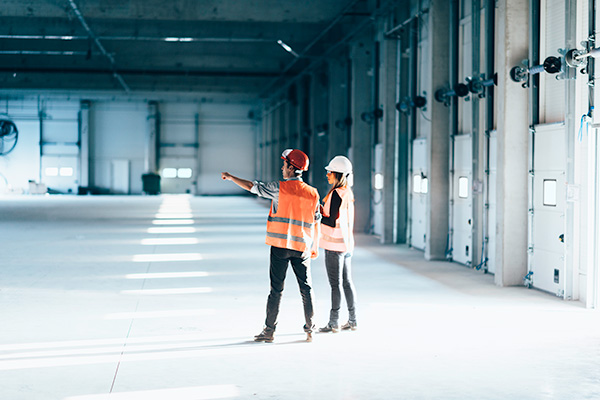 4. Keep pace with your lifecycle maintenance schedule.
A holiday shutdown period is a perfect opportunity to perform critical maintenance work while minimizing production losses. Use a lifecycle maintenance approach when forging the details of work requirements to reap the benefits of an overarching lifecycle maintenance schedule.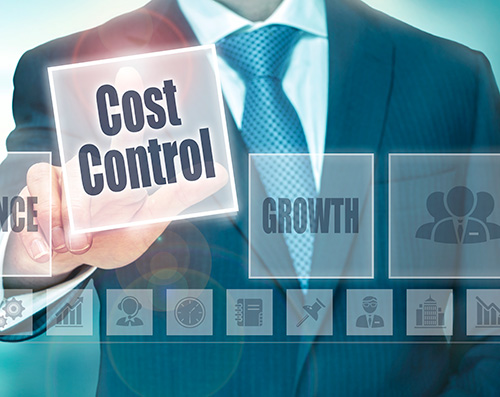 5. Establish disciplined cost controls.
Cost controls are critical in managing the budget and preventing disruptive overruns. Consider how to capture and monitor the actual cost versus the planned expenses as work progresses. Cost accounting will likely involve finance members, but the entire shutdown team should be empowered to monitor expenses.
6. Revisit lessons learned from past shutdowns.
If information and knowledge exist, that will shine a light onto past challenges so that any obstacles previously faced, use it wisely, spread the word, and aim to avoid repeating past errors. As work is accomplished and completed, document annotations and notes for future holiday shutdowns as well. This historical information can be an essential reference that saves much cost and schedule now and into the future.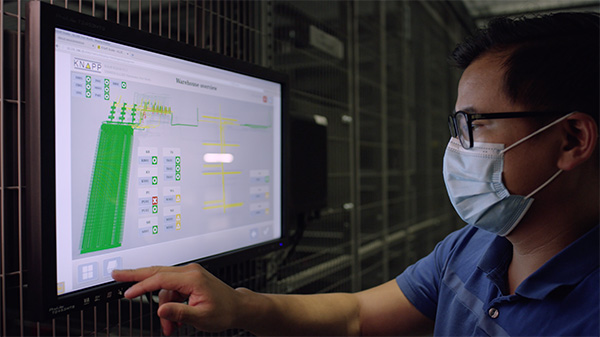 7. Build contingencies into your schedule.
Be prepared for any unexpected issues, as they always seem to arrive. A holiday period leaves little wiggle room to complete unplanned work. Pad your schedule with allowances for tasks that might take more time than initially planned.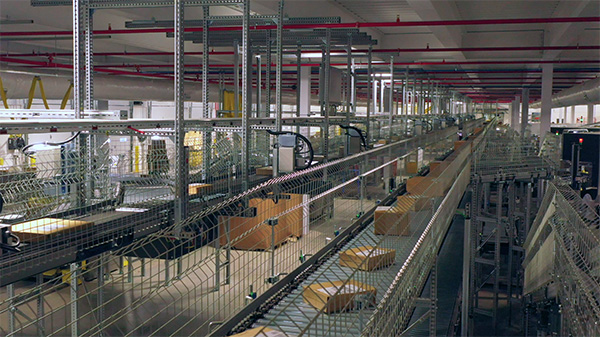 8. Continuously evaluate planned events versus actual outcomes.
Compare your expected schedule and budget to actual planned events. Are there gaps? This will determine whether the shutdown will be smooth but allows you to take corrective action if there are unmanageable gaps in the schedule.
9. Capture best practices for future shutdowns.
While leadership is most focused on getting the work done and avoiding problems, it is essential to document new and emergent best practices during shutdown activities. This will include what went well and what did not, and what should be incorporated as best practices for future shutdowns.
"One thing we've learned from experience is to boost our safety stock because we know there are shutdowns during the holidays when facilities conduct upgrades and so forth," says Pilz's Price.  "So, we build up this stock as much as possible, and we always have somebody available. They can call our hotline, and then it will page somebody who knows how to get ahold of the right person."
How helpful was this article? Click a star to rate.
[

0

votes so far. Average rating of

0

]