With so many kids schooling virtually at home during the COVID-19 pandemic and more and more kids getting interested in tech, hands-on STEM-related gifts are a great idea. Not only will kids have more to do that interests them, they might also learn something that inspires them toward a career in science, technology, engineering or math.
We asked experts from our own in-house team, as well as from some of our 500+ suppliers for their ideas on what to get a young person who likes to take apart, understand and rebuild things.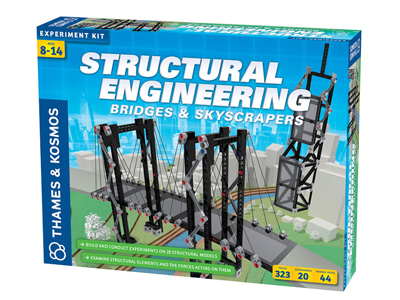 Recommended by: Brandon Eaton, Klüber Lubrication
Perfect for kids who like to build and experiment or ask lots of questions about how things work, this kit lets your child or tween learn and have fun at the same time. They can start with small models that show how certain structural elements affect the strength of a structure. As they experiment, they build their skills to erect more complex bridges and skyscrapers.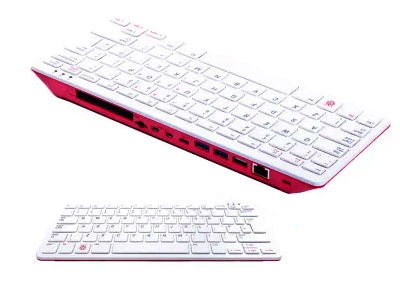 Recommended by Mark Russell, Allied Electronics & Automation
This Raspberry Pi all-in-one starter kit is a complete personal computer, built into a compact keyboard. It's ideal for teens who don't want to purchase a more extensive kit. Use it with a TV or computer monitor to learn to program using Raspberry Pi, create and edit documents, surf the web and more. You could alternatively choose the Raspberry Pi 400 Computer Kit, which has a cool learning guide for beginners.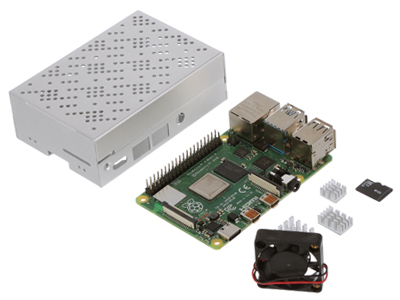 Recommended by Neil Harrison, Allied Electronics & Automation
Ideal for teens interested in tech and coding, this 8-piece Raspberry Pi starter kit includes everything teenagers need to get started in programming with Raspberry Pi. An online step-by-step guide helps teens get up and running quickly with projects. All they have to do is plug into a monitor, keyboard, mouse and power supply and they're ready to go.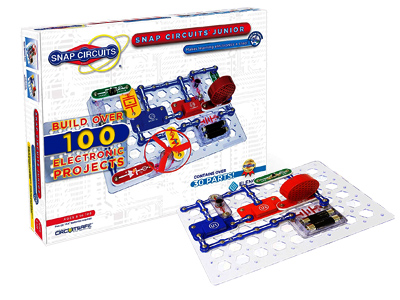 Recommended by: Mohannad Shaban, Allied Electronics & Automation
This kit gives kids ages 8 and up an easy and fun introduction to electronics. Pieces easily snap together and are numbered and color-coded for quick identification while following the instructions. Create over 100 different projects that build in complexity as the child learns. No tools needed!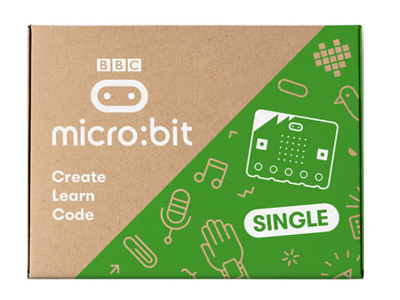 Recommended by: Hank Graham, Allied Electronics & Automation
Kids are full of ideas, and with the micro:bit pocket-sized computer they can bring their digital technology ideas to life. They can code, customize and control the micro:bit to control games, music and lights. It also connects to other devices, sensors, kits and objects, and is a great companion to Arduino, Galileo, Kano, littleBits and Raspberry Pi. They can start off simple and then grow to more complex tasks as they learn—all they need is their imagination.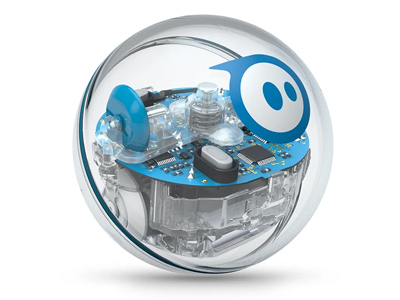 Recommended by: Ken Bradley, Allied Electronics & Automation
Sphero SPRK+ is a programmable robot ball designed to inspire creativity and curiosity through coding and play. With SPRK+, you can easily learn programming, complete hands-on STEAM activities, and share your creations with the community. Power up your playtime.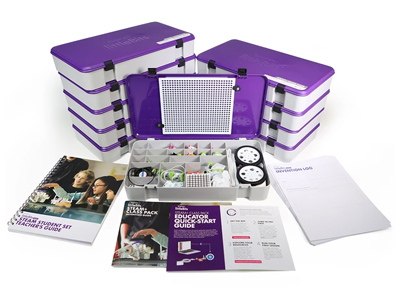 Recommended by: The Maple Systems Team
These kits and STEAM sets from littleBits let kids explore their own creativity while using electronics and engineering principles. The electronic building blocks snap together easily with magnets, allowing them to create and take apart complex circuits in seconds. They discover what it's like to be an inventor, bringing their ideas to life.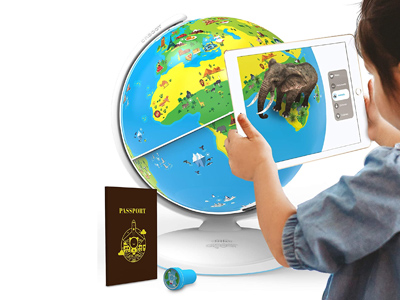 Recommended by: Anthony Iannacco, Tripp Lite
The Orboot globe and app let your child explore the world from your own home. This educational toy uses augmented reality to show kids over 400 highlights and more than 1,000 world facts about the animals, cultures, inventions, monuments, and more in different countries worldwide. It's like going on an adventure every day without having to travel.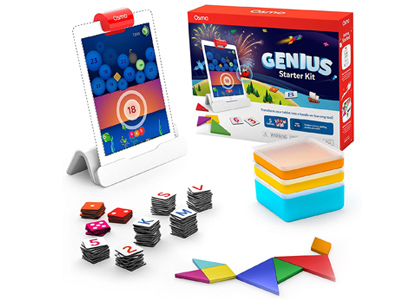 Recommended by: Anthony Iannacco, Tripp Lite
Osmo's Genius Starter Kits, Little Genius Starter Kits and Coding Starter Kits use fun games to help kids of all ages learn about physics, learn to code, solve puzzles and more. There are kits kids can play with on their own or with a sibling, as well as kits the whole family can join in on for a night or day of learning fun.
Lisa Lea from Allied Electronics also reminded us that if you're shopping through some of the Allied products mentioned above, don't forget to buy batteries if you need them. And, for teens who spend a lot of time texting or creating and watching videos on their phones, you can get a portable Power Bank battery charger for fast, convenient charging.
How helpful was this article? Click a star to rate.
[

7

votes so far. Average rating of

5

]